Please bear with us!
This page is currently being updated with important product revisions and additions from all our partner manufacturer brands - Samsung, Oki, Develop and Kyocera.
Please check back in on Wednesday for a refresh on all our available machines and brands!
Thanks for your patience and sorry for any inconvenience...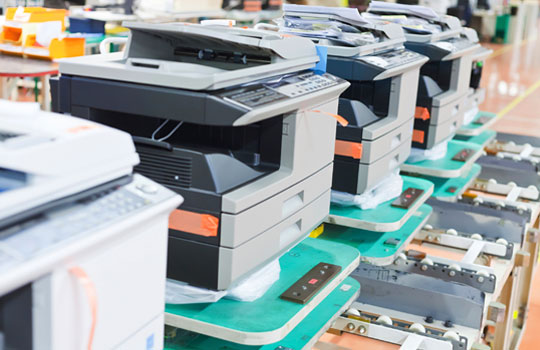 In a hurry for some information on our printers & photocopiers?
Simply request a call back via the button below!
Alternatively, if you're like an immediate contact to reach, you can get in touch via any of the following channels:
Phone:
Sales: Call Brendan on 0863808658
Support: Call our Service Team on (0)1 8482900
Email:
Sales: [email protected]
General: [email protected]