Your Managed Print Services.
Streamline your print, imaging and document infrastructure today with a HP Managed Print Services from PCI.
Reduce costs, gain control and free up time to concentrate on your business.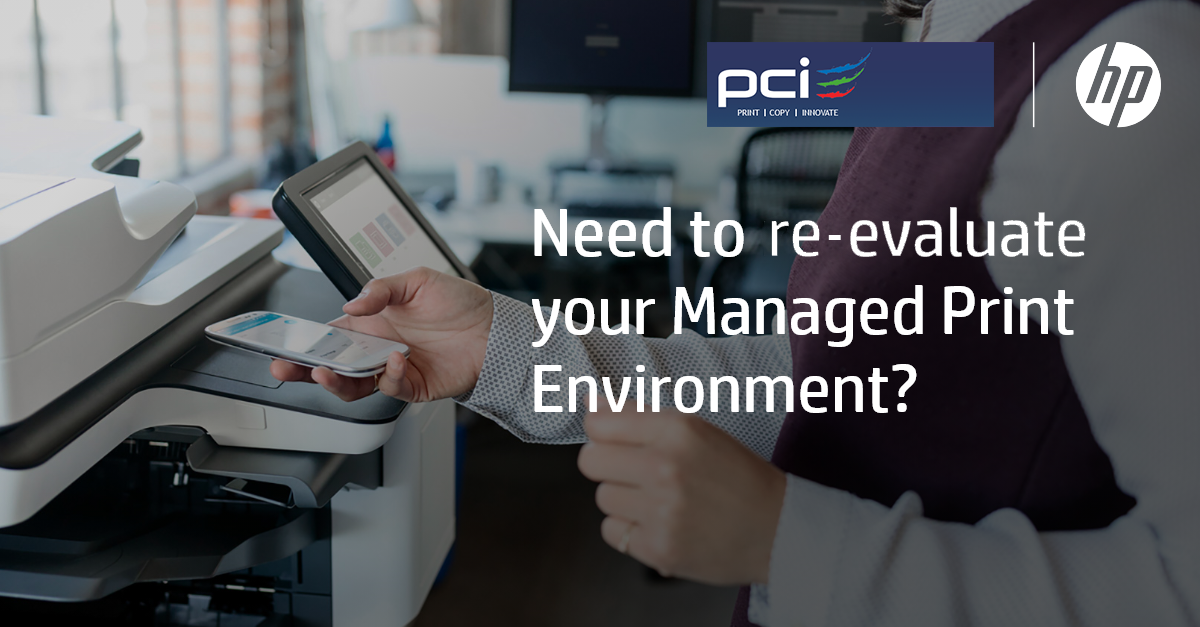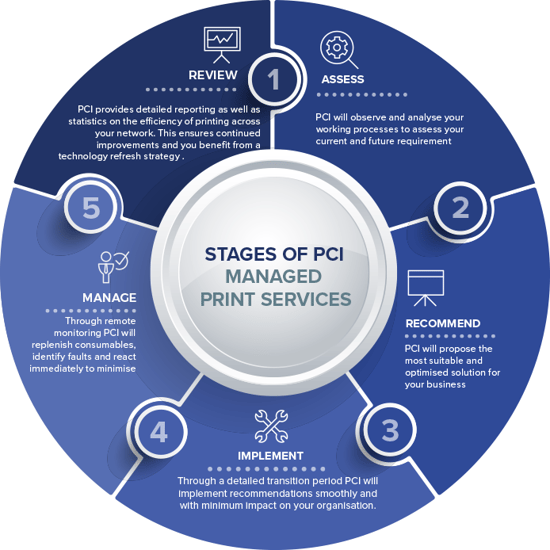 TODAY, VIRTUALLY EVERY ORGANISATION IS LOOKING FOR WAYS TO CONTROL COSTS AND OPERATE MORE EFFICIENTLY – WHETHER IT BE A SCHOOL, UNIVERSITY OR BUSINESS.
More and more, organisations are adopting a fresh approach to operations management by looking for ways to optimise their print, imaging and photocopying infrastructure, including it's on-going maintenance.

In the past, this has been a difficult area to control. Related expenditures tend to be ad-hoc and often split across different departments, with independent cost centres, and using a multiple of suppliers.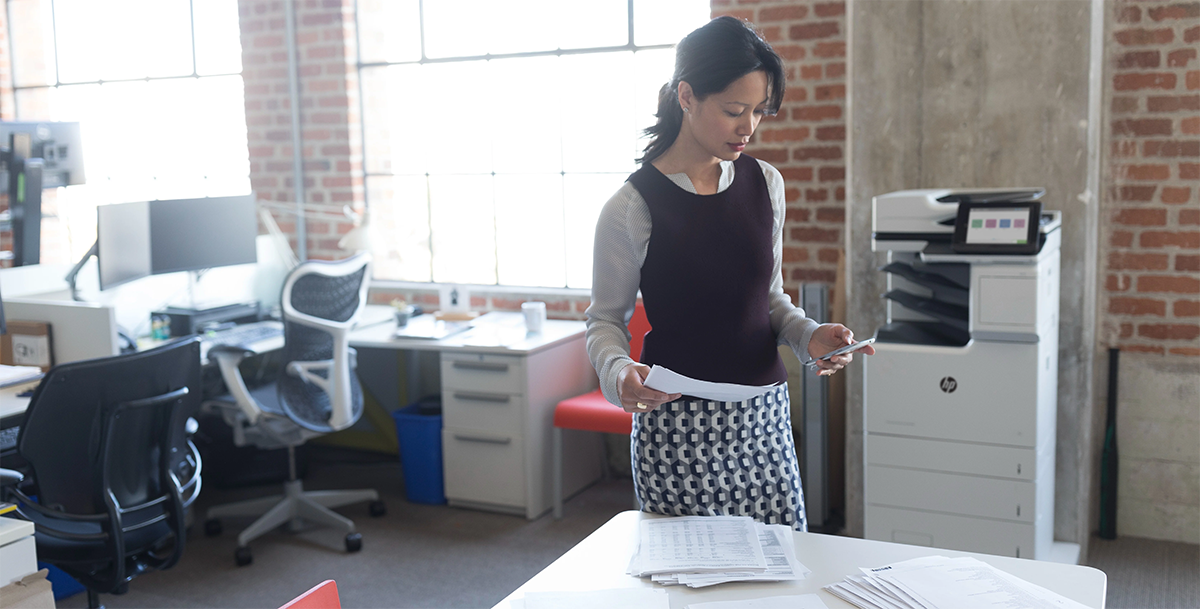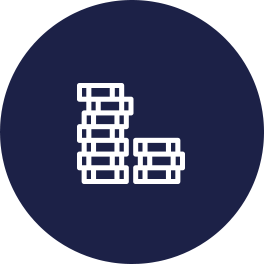 Substantial
Cost Savings
From experience a HP Managed Print Services from PCI can offer cost savings in the range of 50%-70%. While often providers claim and offer savings of 20%-30% we see that as low. Through a proficient auditing process, at PCI we can show by outlining exact costs and implementation plan, how we can help you achieve that kind of saving before you make a final decision.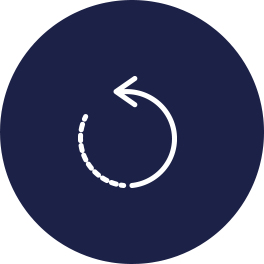 Change Equipment
as Required

We start out by standardising across a select range of equipment to ensure you have product continuity, with real ease of management. It is often not necessary for all equipment to be changed at once. We start with a structured plan that can be implemented either all-at-once or over a generous period of time. The end result is the same, but many find the capital outlay far more manageable over an agreed timeframe.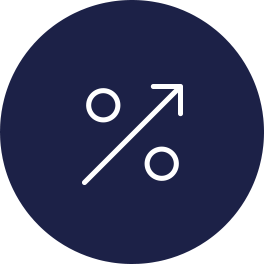 Increased Productivity
& Efficiency
With a HP Manage Print Services, we will provide a list of recommended devices, giving you access to market-leading equipment and enabling your team to perform using the most efficient, feature-rich technology available today. As a market leader in the Managed Print Industry, we have the expertise and resources to help you drive significant efficiencies.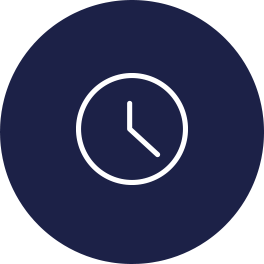 Save on Time
& Resources
By implementing HP Managed Print Services from PCI, our team becomes an extension of yours - managing your entire print and copy infrastructure, and leaving you to concentrate on more critical aspects of running your organisation.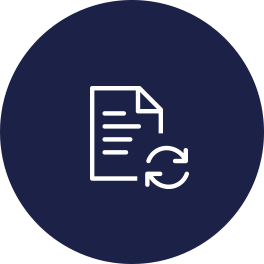 Automated
Supplies
Using best-in-class software tools, all on-going management of supplies and consumables are automated. This means you will no longer need to remember to re-order consumables in time or hold high levels of expensive stock.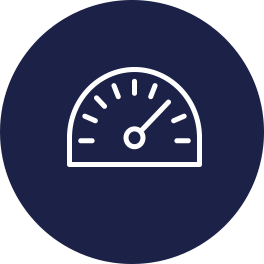 Service/
Maintenance
With a HP Managed Print Services from PCI, your office will have access to our highly-renowned, fast and reliable service support. Our team's capabilities stretch across all of the on-site equipment included in your Manged Print Service agreement.